台灣最具國際知名度的教育博覽會品牌
作為亞洲最大之教育創新會展,五年來協助台灣超過 1400 個教育新創品牌與體制內外教育工作者實現他們的目標。累計超過 20 萬名付費參觀者以及線上破億的網路聲量,持續締造各種空前的影響力紀錄,並有效整合產官學研各種推進台灣教育改變的力量。
雜學校致力於在終身學習和教育領域的賦能與創新,多維度的打造一個能與時俱進的教育產業生態圈。每年定期舉辦針對1-99歲之國際性教育博覽會與產業論壇/講堂/工作坊,提供參展方對接最有效率的跨領域產官學資源與市場的價值鏈串接,另一方面也幫助更多教育工作者、家長、產業人才以及更多的大眾的學習成長需求。堅持透過創意、技術和資金連接社會,進而實現教育變革。
Taiwan's most recognized international education exhibition
As the biggest innovative education exhibition in Asia, we have assisted over 1,400 new education brands & educators in Taiwan achieve their goals over the past 5 years. With more than 200,000 paid visitors and over 100 million internet posts, we continue to create unprecedented influences, and effectively integrate the power of industry, government and academics to help promote the power to change Taiwan's education.
ZA SHARE is dedicated to the enabling and innovation of lifelong learning and education. Also, it dynamically creates an ecosystem for the education industry that can keep pace with the times. Each year, we regularly hold international education exhibitions and industry forums, lectures & workshops for all ages, providing exhibitors with the most efficient cross-disciplinary resources and market value chain connections. We also help educators, parents, industry talents and the masses' learning needs. We adhere to the transformation of society through creativity, skills and capital in order to connect society and further achieve educational transformation.
1,400
累積參展單位數
New Participated Teams
208,683
累積觀展人次
Expo Visitors Accumulated
81,959,693
宣傳觸及流量
Number of people online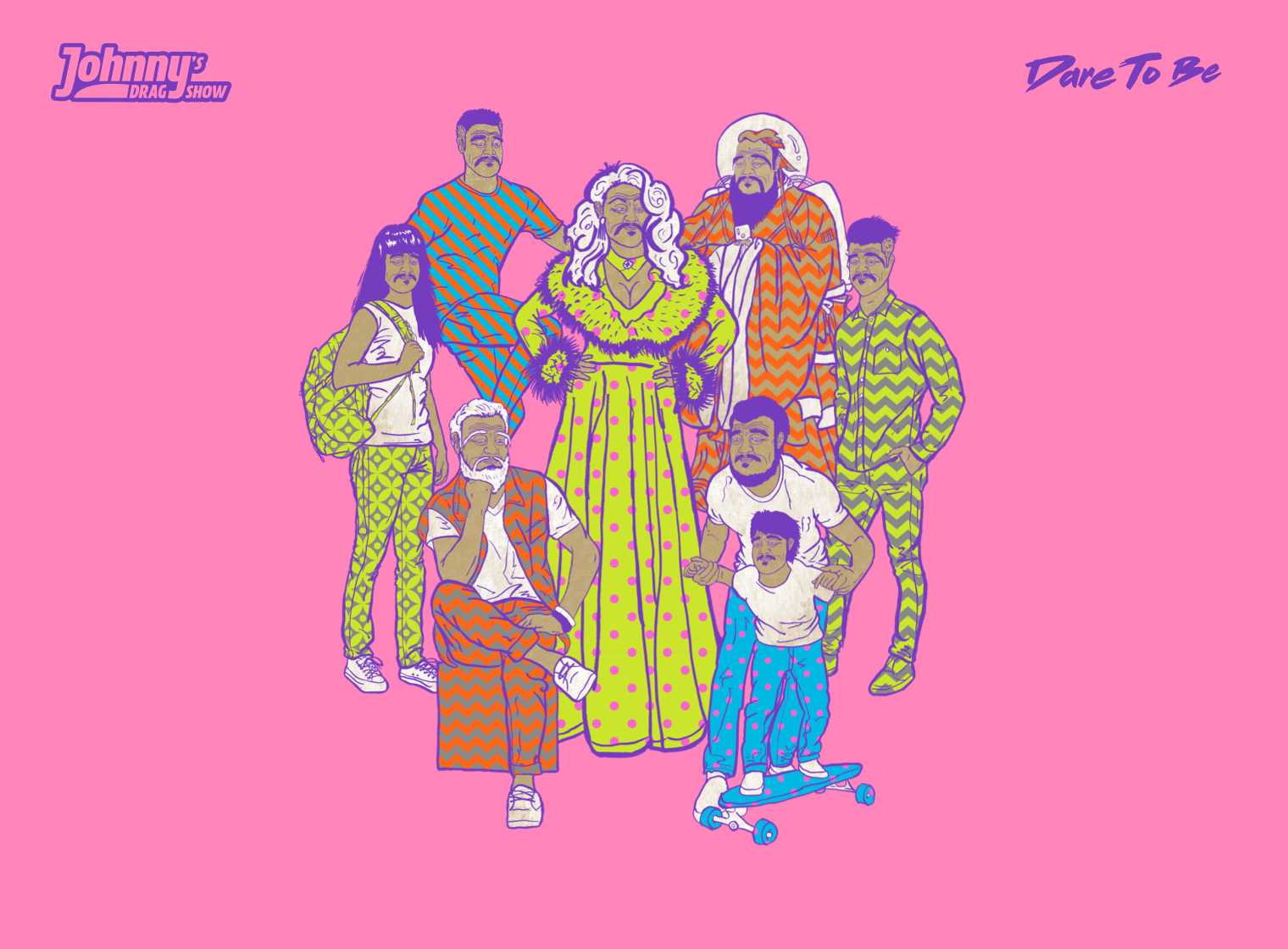 年度主題
Concept
人生變裝秀
從出生到死去,人的一生演了無數場秀,換上不同的外衣,代表著不同身份,演繹當下社會給的腳本,每一個人都希望扮演好每一個角色,其實不變的是裝扮下的那個自己.......
但未來的腳本一直在變,演員的裝備必須隨時代快速更迭,一下子學習感性的抒情,一下子學習理性的分析;變裝就像人生的必修課,每個角色都是學習,需要無時無刻的修練,發現不同的自己,改變只是過程,而成長才是最終目標。
這次,雜學校搖身一變成為學習與創造的伸展台,為的只是協助不同的人活出自己的樣貌,支持著每個人生活出精彩!
Life Drag Show
From birth to death, people have played countless shows in their lives. We put on different costumes which represent different identities, and we interpret the scripts given by modern society. Everyone hopes to play each role well. In fact, what remains the same is oneself underneath the costumes.
But the scripts of the future have been constantly changing. An actor's equipment must adapt and change quickly with the times. We have to learn not only about emotional sensations, but also rational analysis. Changing costumes can be compared to a compulsory course in life. Playing the role of each different character is part of learning, and it needs to be practiced all the time. And thus, we can discover our different selves. Changing is just the process, and growth is the ultimate goal.
This time, ZA SHARE has turned into a platform for learning and creating in order to help different people live their own lives and support everyone to achieve a wonderful life!